Proximate Adjusters Limited are Chartered Loss Adjusters & Insurance Surveyors based in Nairobi.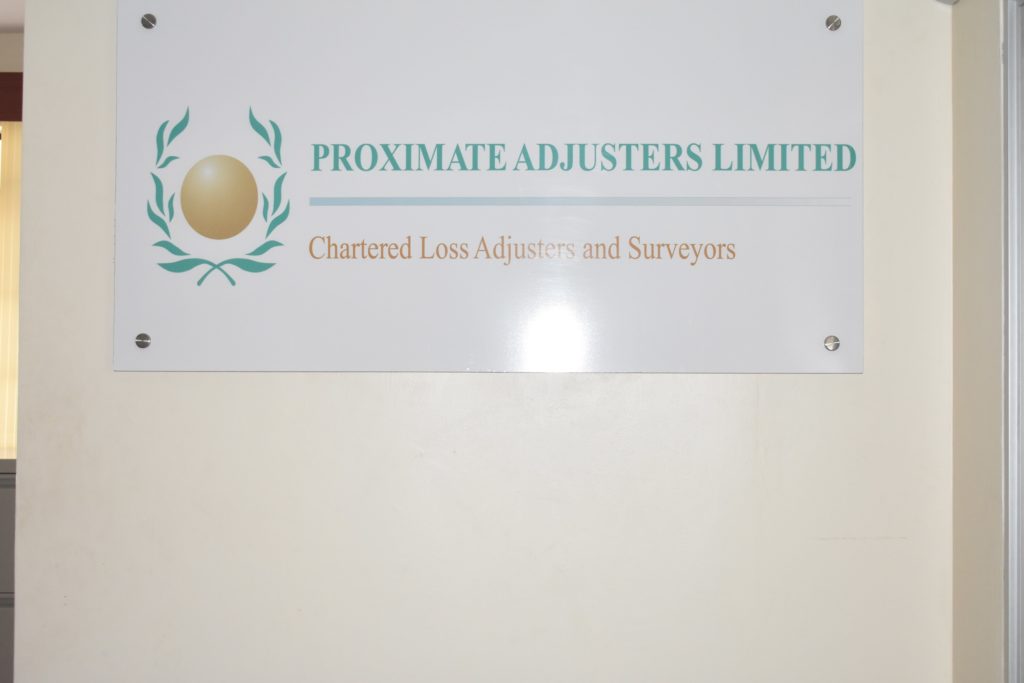 They were Incorporated and registered as a Limited Company under the Companies Act (Cap 486) on 9th December 2003. The firm offers Loss Adjustment services to corporate and institutional clients in the world of insurance, banking, financial services, commercial sector and government agencies.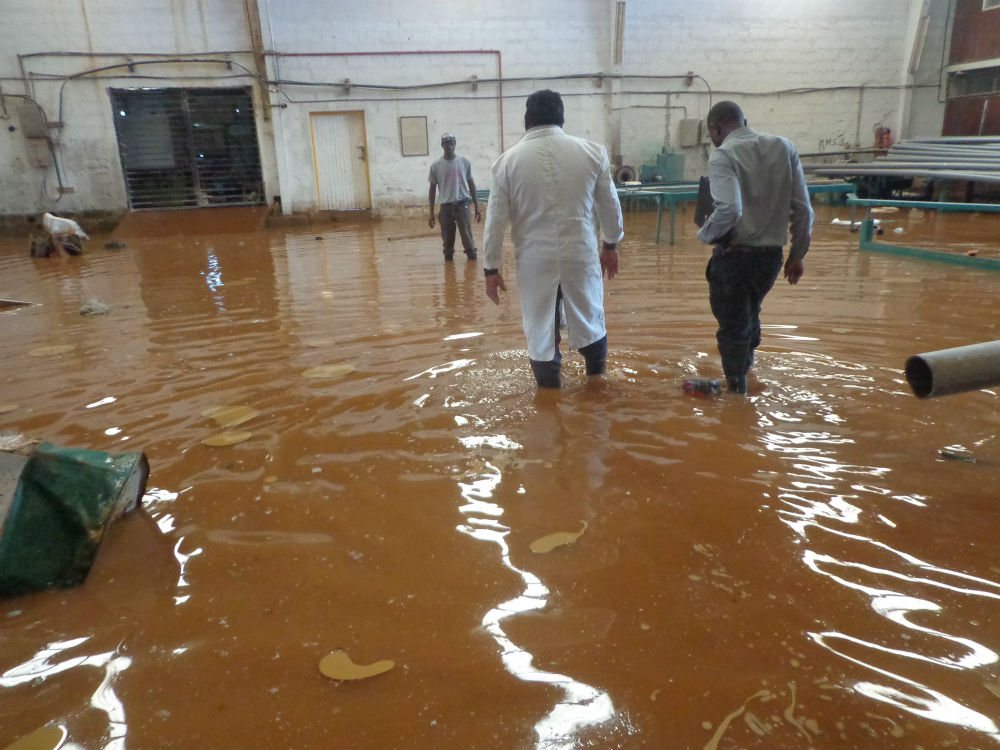 We are experts in handling claims under the following Insurance Policies:
Burglary
Fire & Special Perils
Machinery Breakdown
Business Interruption
Commercial All Risks
Theft
Money
Fidelity Guarantee
Contractor's All Risks
Goods in Transit
Electronic Equipment
Marine
Industrial All Risks
Liability
The firm retains a panel of technical experts in various disciplines, including electrical, mechanical, structural, forensic, building, quantity surveying, accounting etc.